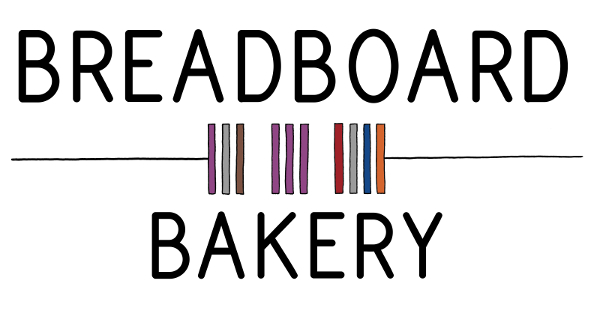 &nbsp
Temporary Covid-19 Distancing Menu Week of 3/23
Business hours:
10am-2pm Wednesday (3/25). &nbsp [Pre-Orders Closed]
10am-2pm Friday (3/27). &nbsp [Pre-Orders Closed]
10am-2pm Sunday (3/29). &nbsp Pre-Orders due by 2pm Friday.
To order ahead, E-mail me at daisy@breadandstuff.com with the subject line "[Day &amp Date] Pickup" &amp your name, phone number, what you'd like to order, and preferred payment option (Venmo, Paypal, or over-the-phone credit card (Visa/Mastercard; we do not accept American Express/Discover). I'll send a confirmation once I've received your order.
No walk-ups accepted, per updated town rules regarding "curbside pickup" only. We may be able to set up a day-of ordering system, but that is not currently in place. Updates as we figure out more changes.